Open Monday-Saturday
8am - 6pm
Curbside Pick-up | In-store Pick-up

530-673-0406
Stephens Farmhouse is a family-owned homemade bakery serving the Yuba Sutter area for over 20 years. Along with our well-loved pies and cakes, we bake a fresh selection of morning pastries, to include cinnamon rolls, sticky buns and turnovers. We make carrot breads, pumpkin breads and banana nut breads along with many flavors of pies, cookies, and savory items daily. We look forward to helping you find the perfect treat to start your day!

Stephens Farmhouse also has created handcrafted jams just like grandma used to make for over 20 years! In our collection of delicious farmhouse flavors, comes the sought after homemade touch on each and every jar! You can choose from Olallieberry Jam, Strawberry Jam, Peach Cobbler Jam, Apple Butter and Pumpkin Butter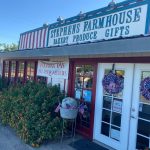 We have a variety of home made bakery items, lots of in-season produce and fun gifts locally made.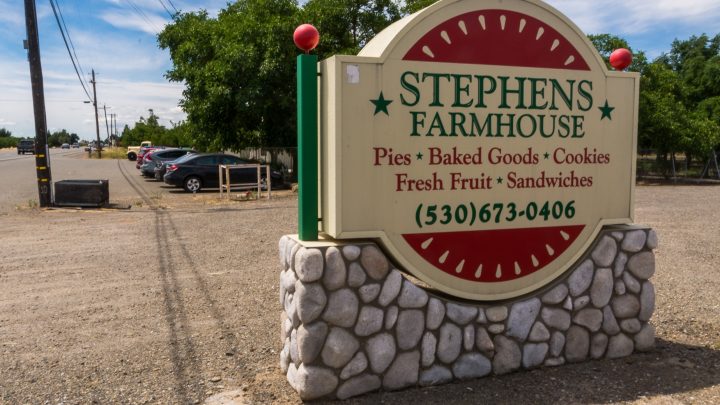 Stephens Farmhouse is located on Hwy 99 south of Yuba City, California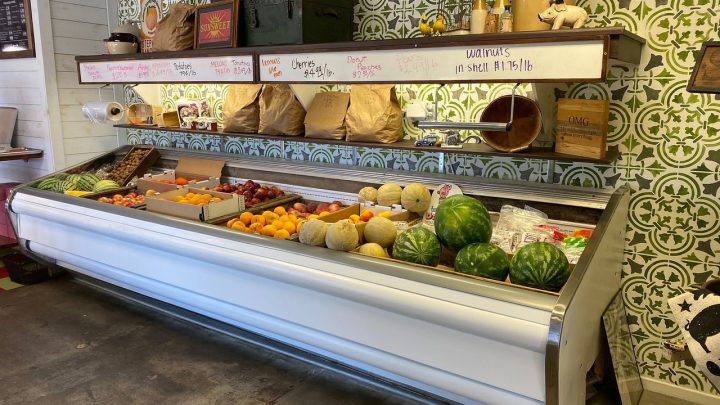 We offer in-season fruits, vegetables and berries. Locally grown.
We picked up a pie today! It was just like the box described.. simply the best! It is soo delicious! We'll be back to visit your bakery for sure!
The pies from the party were incredible!!! 🥧 peach was my favorite! The cake was amazing with the fresh strawberry center!
Had some of your pies today at a family celebration ! Both were great & tasty. Congratulations for your community recognition 🥇🏆🥇
6219 Sawtelle Ave, Yuba City, CA, United States, California
Copyright © 2023 Stephens Farmhouse  |  Website Design and Hosting by Blueray Concepts, LLC